Have the confidence you need to run your practice the way you want to.
The Compliance support team at Good Life is here to be your advocate as you navigate independence and an ever-changing regulatory landscape.
Understanding non-competes

Managing client contact for non-protocol advisors

Negotiating outstanding loan obligations

Entity creation

Registration requirements and expectations

Technology for ease of doing business

45-day training and office prep for compliance reviews and audits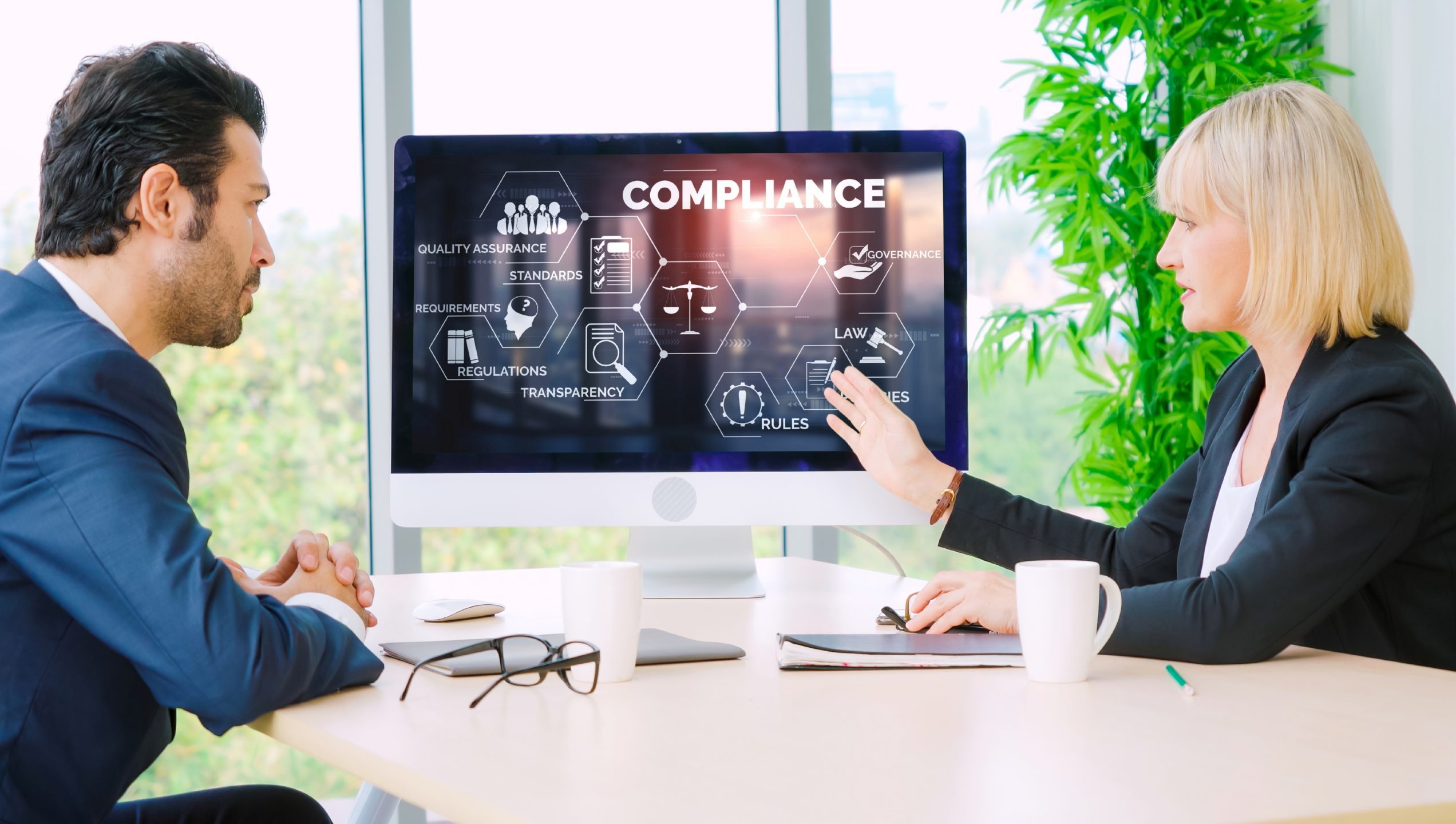 Meet Your Compliance Team
Lisa Evans

Director, Compliance

Lisa joined Good Life in 2023 bringing with her over 25 years of experience in the financial services industry, working most recently as a senior principal consultant at ACA Group. Before her role at ACA Group, Lisa spent most of her compliance career at LPL Financial and Commonwealth Financial Network. Her industry experience allows her to guide advisors on how to remain compliant in our ever-changing regulatory environment.

Lisa will lead the Compliance department and oversee all compliance and regulatory interaction for the company as well as provide regulatory oversight and supervision to the Investment Advisor branches affiliated with Good Life.

Lisa earned her B.A. in Finance from San Diego State University. She holds her Series 7 and 24 and previously held Series 53 and 66 (which she hopes to have reinstated!). Lisa resides in Williams, Oregon, with her husband, Garry. She grew up in California, and when she is not helping Good Life stay compliant or spending time with family, she enjoys hiking, traveling, and being outdoors.

Compliance Consultant & Legal Counsel

Dan Rome

Compliance Consultant & Legal Counsel

Mr. Rome is a compliance professional with over twenty (20) years of practical industry experience.  He serves as a compliance consultant to Good Life Advisors, an SEC registered investment adviser and also serves as General Counsel for Good Life Companies. In addition, he maintains an ownership position in multiple independent compliance consulting companies.  He graduated from West Chester University with a BA in Psychology and earned his law degree at Widener University School of Law (now known as, Delaware Law School).  Mr. Rome is admitted to practice law in the state of Pennsylvania (Attorney ID: 88707).

Mr. Rome has previously held the following FINRA licenses: FINRA Series 7 – General Securities Representative, Series 24 – General Securities Principal, FINRA Series 66 - Uniform Combined State Law Examination, FINRA Series 55 – Equity Trader and FINRA Series 79 – Investment Banking.

 

David Koehler

Compliance Specialist

David joined the Compliance Department at Good Life Financial Advisors, as Compliance Specialist and Principal Delgate, in November of 2021. Prior to joining Good Life, he worked for almost 17 years at Waddell & Reed, Inc., the last 7 of which were spent as a Senior Specialist in the FAD/OSJ Department. He currently holds the S7 (General Securities Representative), S24 (General Securities Principal), S53 (Municipal Securities Principal), and S66 (Uniform Combined State Law) registrations.

David graduated from Central Missouri State University, now University of Central Missouri, in December of 2001, with Bachelor of Arts in Business Administration, majoring in Accounting. When he's not working at Good Life, David enjoys spending time with his friends, usually playing cornhole, and also works part-time serving for Kansas City Bier Company.

Alexa Middleton

Compliance Administrator

Alexa is the Compliance Administrator at Good Life Companies. Most of her professional background comes from the non-profit and mental health/ social work fields locally and across counties. When she's not working, Alexa attends Southern New Hampshire University online for a master's degree in Business Administration. She is expected to graduate April 2022.

When she's not working or taking classes, Alexa enjoys reading psychological thriller books, listening to music, and dancing. She also loves cooking new foods and traveling with her husband, Ben. She is excited to learn about Good Life Companies and how she can continue to help her clients.