Let our team bring your vision to life and help you build a solid strategy for growth.
A brand goes beyond what people can see; it's more about how it makes them feel. Your new brand should reflect the principles you want to make standard in your business.
We'll work with you to develop a brand you can be proud of.
Make a lasting impression on your clients through professional, custom stationery.
Explain the advantages of independence and how it will benefit your clients.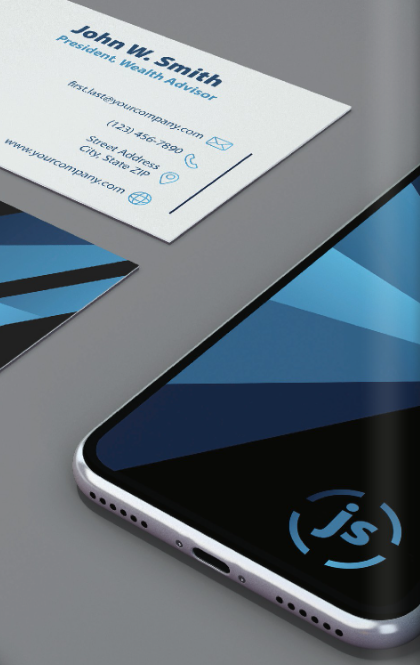 Let the world know of your exciting new move to independence.
We'll get you setup with cohesive messaging across multiple platforms.
We'll help tell your story with a modern, mobile-friendly website.