At Good Life, we make it easy for you to launch, grow and maximize the value of your business.
Your business, your vision.
Build the practice you want – with your name and brand. We offer a complete solution to help you achieve your vision, with a wide range of services for advisors and value-adds for your clients.
With Good Life,
your best is yet to come.
Making the transition to Good Life was the best decision I made for my clients and myself. I have been able to deliver the highest level of service to every client.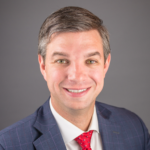 Josh Strange, CFP® | President
Good Life Financial Advisors, Northern VA
We joined Good Life in 2015 and have enjoyed every minute of being independent. We may be far from the home office but very close at heart.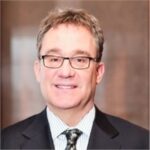 Paul E. Levy, Jr. | Financial Advisor
Resolute Family Wealth Advisors
Teaming with Good Life has given me the opportunity and necessary tools to provide the highest level of service to my clients.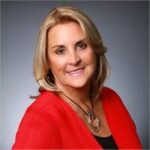 Michele C. Davis | Wealth Advisor
Good Life Financial Advisors, Tampa FL
[bdp_post grid="3″ show_comments="false" show_content="false" media_size="medium-large" style_id="1″ limit="3″ category="market-commentary" pagination="false"]
[bdp_post grid="3″ show_comments="false" show_content="false" media_size="medium-large" style_id="1″ limit="3″ category="press-release"]